esther.diaz
August 1, 2017
For most, home appliances are only useful for the sole purpose that they are designed for. But this is not the case, as there are particular hacks on the internet that makes alternative use possible with specific appliances such as a washing machine.
Hence, if you're problematic over cleaning children's stuffed toys, your sneakers, and shower curtains at home – then look no further, we've got the answers for you!
Sneakers
Spread the news, sneakers are okay for washing machines. To do so, you just need to take the laces off, and stash them in a cotton pillowcase so they won't get tangled into the machine and cause damage. Next, take out the paddings or any inner soles from the footwear and place the pillowcase along with the sneakers into the washing machine. Then, pour in a decent amount of detergent and set the machine on a cold-wash delicate cycle. If you'd like to deodorize the footwear, you can add a dash of vinegar to the detergent before pouring them into the cycle. After so, you can take out the sneakers for air dry.
Yoga mats
Of course, to be able to achieve peace during your yoga exercises – you should get rid of distractions which may come from a stinky yoga mat (yikes). But don't worry, you can always clean it in the washing machine. Just load it along with a few towels and sheets, and set the machine in a cold-water gentle cycle. Remember to take it out before a spin cycle, and allow the mat to air dry.
Caps
While some would worry about washing caps in a washing machine, you shouldn't. Thing is, you can always make use of the cold-wash gentle cycle setting on the machine, and reshape each cap before they are even air dried.
But if you're that worried – you can always use some newspaper and stuff them inside the cap to keep them in shape before putting them out to dry.
Stuffed toys
It has always been a struggle when it comes to cleaning stuffed toys because of the sole reason that they are vulnerable to damage, and also, the biggest caution that's tagged among them: do not wash in machines. But of course, for kids to avoid developing allergy to dust, as these toys may get dusty and grimy at times, you can always use some hack. Just stash the stuffed toys in a pillow case or a laundry bag, and throw them into the machine along with a few clothes (that are like colors to avoid stains). Similar to the usual washing set up, once the cycle is over, you can put them out to dry. That simple.
Plastic shower curtains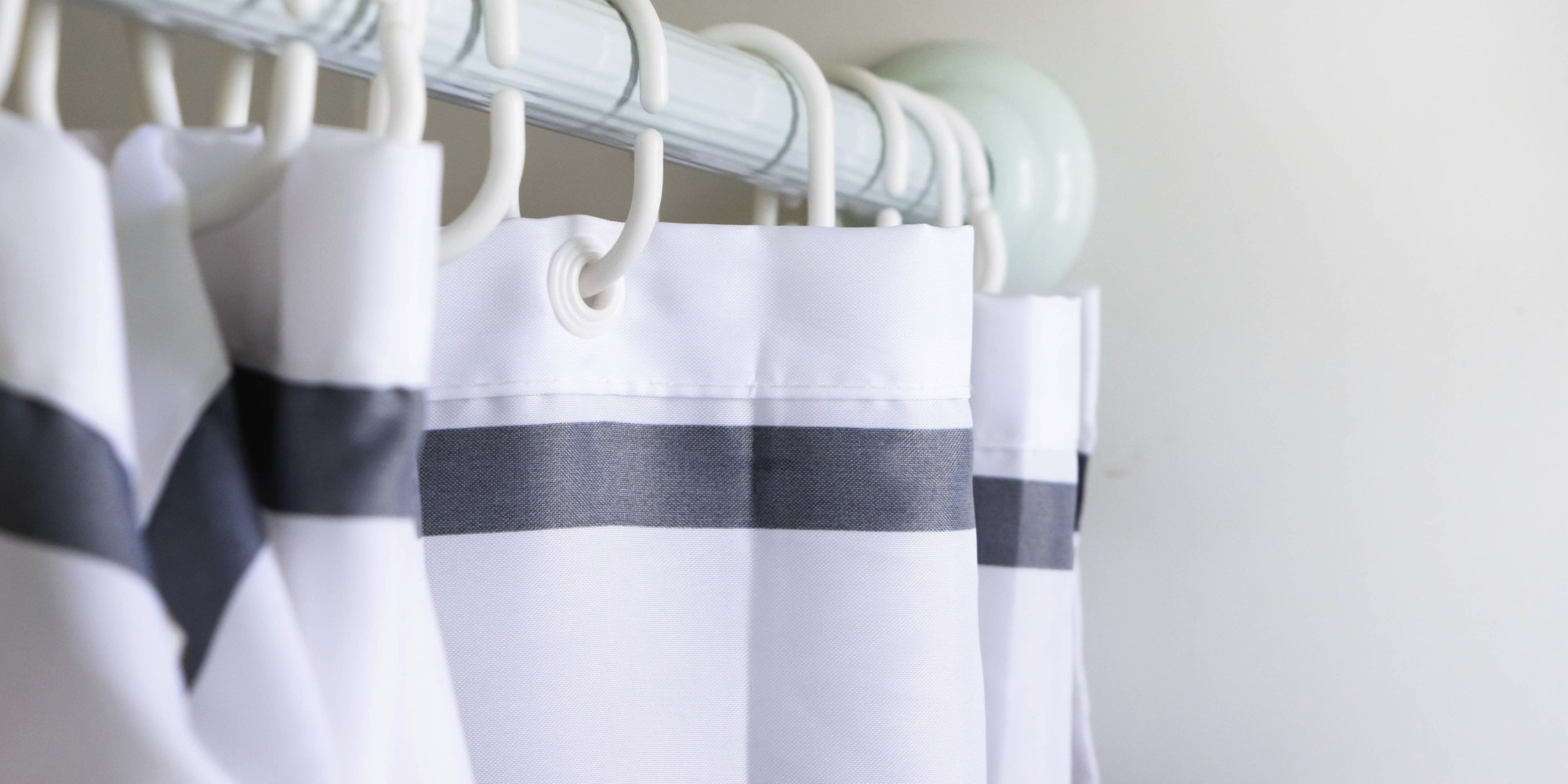 While regular curtains are hassle-free when it comes to cleaning, plastic shower curtains could rather be the opposite as they're particularly vulnerable to slits and holes. To make it easier for you, just pour in a good amount of detergent, add 2 or 3 bath towels, and set the machine in a cold-washing cycle. You can remove them from the machine once the cycle's over, and have them air dried outside.
Key Takeaway
Given these hacks, surely you will be able to maintain your items clean, fragrant, and dust-free. Time to get these hacks into use!