esther.diaz
July 4, 2017
After running your own blog for some time, you may notice that your old posts are not being viewed as much compared to the rest of your content. This can affect the amount of views that your blog gets on a daily basis, as not updating your content may make your post views stagnant and simply get lost in your own archive of posts. With this in mind, it is important to update those old posts that you have devoted a lot of time to make. Some companies rely on SEO services to update their content, but it is also something that you can do on your own personal blog as well. To give your old posts the needed push, here are some tips and guides you can use to update them.
Add Keywords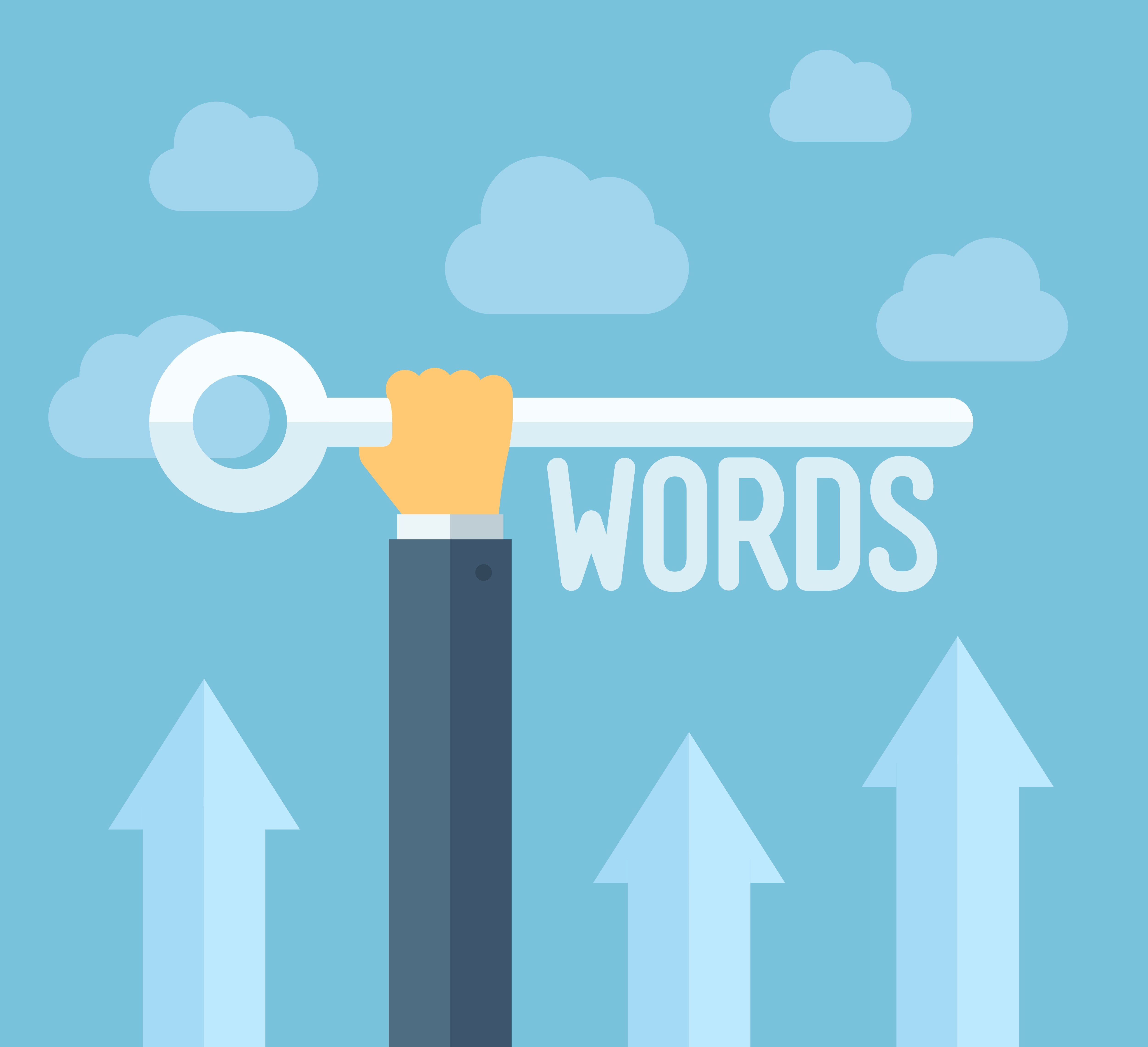 One of the best ways to get your old posts noticed is to add some keywords relevant to the topic. This will help your old posts pop up on Google searches, and ensures that your post gets viewed more. It is also important to mention your keyword a good number of times in your old blog post so that your post would rank high, and increase blog traffic.
Update your Information
Sometimes, your old posts may contain some outdated information that needs some clarification and a few corrections to make your post relevant to the times. You can also add additional information that can improve your post, and give some more information that your old posts didn't have. Updating old blogs refreshes your content, and makes more people look at your posts some more.
Make a follow-up post
Remember that old blog post that you were not able to update back then? Or would you want to have a great sequel to one of your posts that got a lot of views before? Making a follow-up post is a simple way to update your content, while being able to call back to some of your old posts. This can be a post that can help explain something you have written before, or a post that serves as a continuation of a previous post.
Make a roundup post
Want people to revisit some of your old posts more? Then making a roundup post will really help. A roundup post is a post that acts as a list that calls back some of your old posts. This works because people get to see some of your old (but gold) articles in a single place. Think of this like your "greatest hits" or "best of" list.
Link your old posts to your current ones
One of the best ways for people to view your old posts is by mentioning them in your latest posts. This works well, especially in posts that are talking about similar topics. This can make people who read your blog look into some of your older content that may interest them.
Key Takeaway
Just because your post is getting old, that doesn't mean that it is no longer usable. Updating your old posts is guaranteed to help your blog gain more traffic, and help people stumble upon some posts that they haven't seen before as well. If you have an archive of posts that needs some updating, it may now be the best time to do some updating.