esther.diaz
February 1, 2018
Playing video games is one of everyone's favorite past times. Watching them, however, is a whole new level of entertainment. Nowadays, the eSports community have taken to a popular game streaming site known as 'Twitch' to watch their favorite gamers dominate the playing field, or just to simply stream their own gameplay for fellow gamers to watch and learn!
When it comes to this, there is always the notion of famous games being streamed on Twitch, which can be viewed by numerous viewers at once. With that said, here are the top games being streamed on Twitch for you and the rest of the gaming and eSports events to watch:
League of Legends
With online gaming at its finest nowadays, this particular game is more than capable of holding its own place among the top games on Twitch. League of Legends, more popularly known as 'LoL', is an MMORPG game in which players are to come up with their own team of heroes and relay strategies to ensure victory on the battlefield.
This game features a wide variety of mods, updates, and most especially, a wide roster of heroes for any member of the eSports community to choose and use! With that much choices, it's no wonder that the game renders at least a total of 93.4 million hours on Twitch!
Counter Strike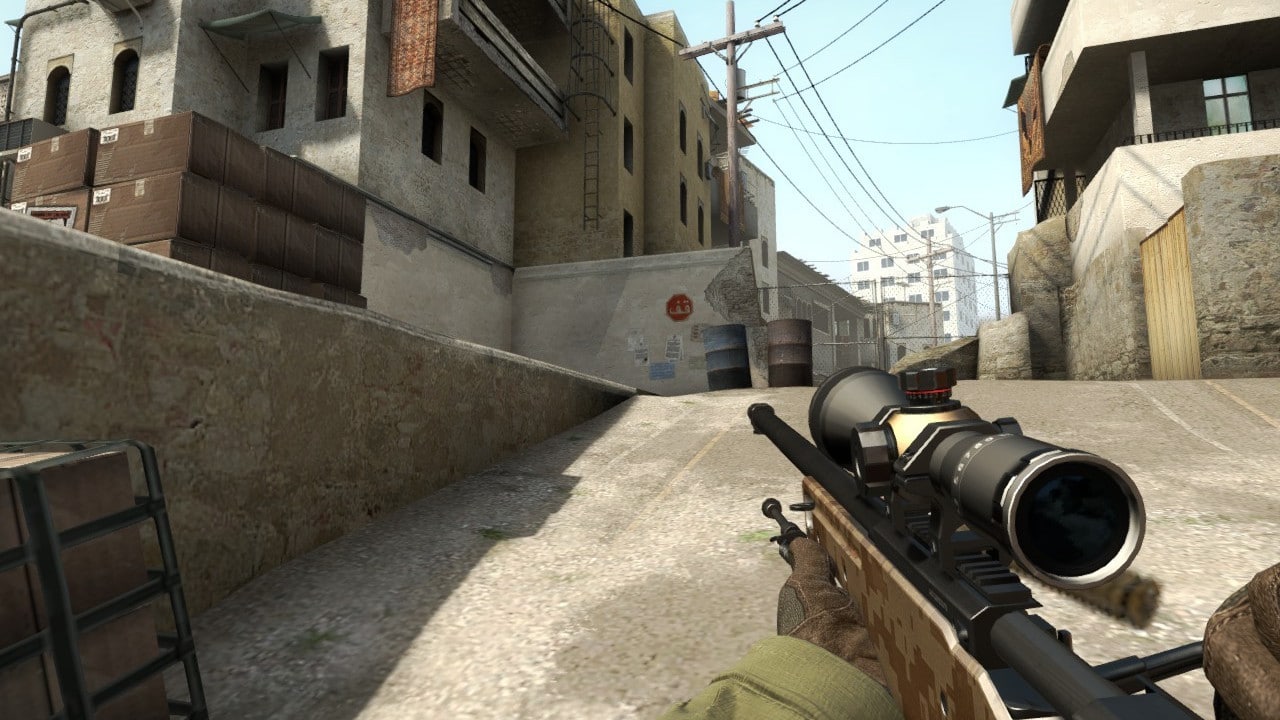 If first-person shooters are the kind of game you love playing, then this game is definitely for you! In this game, you're placed in the shoes of a random soldier and your task is to eliminate all enemy forces and outlast the other team on each round.
What makes this game great is its classic feel as the game has been active since the year 2000, the year it was initially released as a mod for the popular first-person shooter game, "Half-Life". With a total of 28.3 million hours streamed on Twitch, it's no wonder why this game is a classic.
World of Warcraft
Since we're on the subject of classic games on Twitch, this is the very game that everyone in the eSports community can relish. In fact, with World of Warcraft, MMORPG gameplay was definitely way ahead of its time!
This game is one of the most famous ones not only because of its many, many variations, sequels, and updates, but also due to the fact that a movie was released recently. With a total of 11.6 million hours, there is definitely no stopping this game from rising to the top.
Defense of the Ancients 2 (DOTA 2)
This particular game definitely rivals LoL in so many aspects such as its MMORPG variant, its strategy-based gameplay, and the wide roster of heroes for you to choose from to make every play of this game even more exciting than the last! Plus, there are also just as much mods and updates for you to relish with a lot of giddiness, which makes its 5.7 million hours on Twitch all the more justifiable.
Street Fighter V
The Street Fighter series is something that pretty much any millennial can relate to and relish! With over 2.1 million hours on Twitch, every fighting game has certainly experienced a hadouken from this game!
Key Takeaway
There are definitely more games on Twitch than ever before; with these 5, however, it's safe to say that many games entering Twitch don't stand a chance…at least for now.