Dominique
November 30, 2018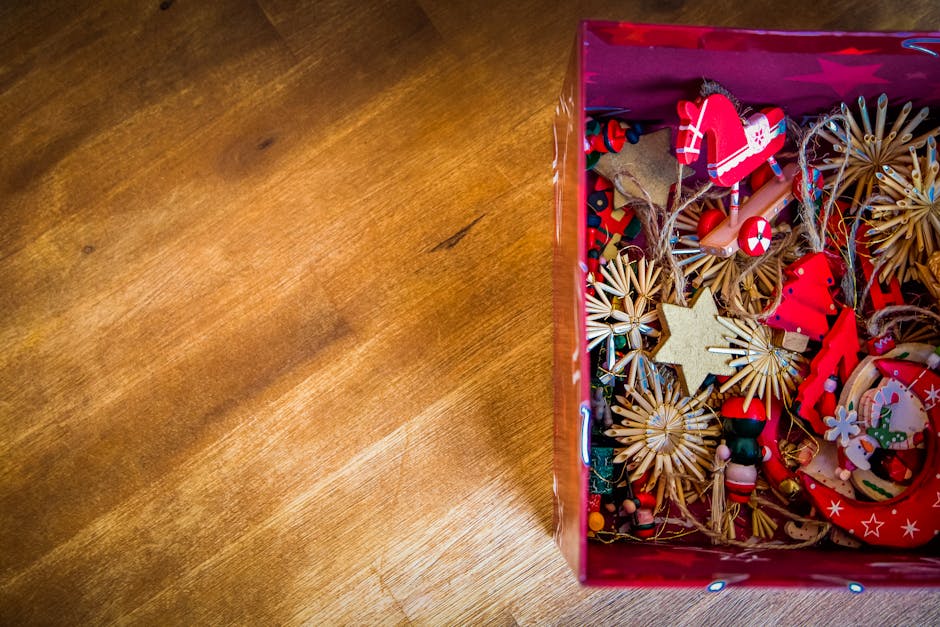 Christmas home decorations are a necessity especially if you have kids at home. It puts everyone in a festive spirit. It also positively influences the ambiance of the room. Whether it's the living or the study, having Christmas decorations improves the mood of the people in the area.
Unfortunately, it's a bit wasteful. Buying decorations every year can eat up your budget. Instead of using the money to buy gifts or food, you have to allocate some of it to buy holiday decorations you can find at UP Town Center. Even if you have to shop for new Christmas balls, dried flowers, and other fake decorations, there are a few ways to help you save money and here's how to do it.
Buy decorations after Christmas
If you don't want to throw away your hard-earned money to fake plants and glittery flowers, then you should buy your decor in advance. Right after December 25th, you should begin hunting for holiday items you wish to use next year. At this point, most holiday decorators are packing their inventory away. Thus, they are reducing their prices to get rid of excess supply. You should head to big-box stores and chain-based based drug stores are few of the places you should hunt down for marked-down holiday decor.
Take advantage of holidays
If you don't fancy buying decorations right after Christmas, then you should have your home decor shopping when there's a sale. You can stay tuned for deals by signing up to newsletters or the store's email list. Most of the time, merchants send discounts to their loyal customers. They also have an exclusive sale dedicated to members only. You can get all of these perks when you become a member by filling out forms or signing up to the stores' website.
Shop online

Sometimes, discounts, deals, and bundles only apply to online purchases. You might have to settle the shipping fee, but you don't have to line up to the cashier or drive for an hour to do your shopping. You won't only save money when you shop through an eCommerce website. You also save time. Also, keep in mind that some sites offer free shipping once you reach a specific amount. If you can, you should get everything you need from the same place, so you don't have to pay for shipping.
Visit thrift or dollar stores
The great thing about decorations is that they serve as the accessories of your home. You don't have to cash out to have beautiful ornaments that compliment your wall and sofa. You only have to discover the best places to find the decor you need. Thrift stores and shops that sell items at a fixed price are a few of the sites to score cheap holiday items. You can find gift wrappers, snow globes and a bunch of other things that would cost you more if you bought them from branded stores. Most of all, these items don't look cheap!
Try your hand at crafts
The cheapest home decor you can have are the ones you can make for yourself. You can find several tutorials online. Some instructions are easy to follow. On top of that, the decoration uses cheap materials. You can look for inspiration on YouTube or Pinterest. Some people also post their crafts on their blogs. But if you are one of those people, who can't manage to create anything using their hands, then you should get help from a family member or a friend who thrives in these things.
Ask other people
Whether it's your neighbors, relatives or friends, a lot of people are happy to donate their outdated decorations. Since it's tradition to buy new ones each year, you can ask the people close to you if they still have plans to use the home decor they had last year. Most the time, they happy to give them to you free of charge. You'll be able to enjoy good-working lights, sets of Christmas balls, and other holiday ornaments. You can get all of these if you muster up the courage to ask people if they still have their unused decor.
You don't have to spend most of your money to make your home feel like an extension of Christmas. All you must do is acquire the decorations you need to improve your home interior. With these tips, you don't have to break the bank for the holiday spirit.