silbchris
December 11, 2019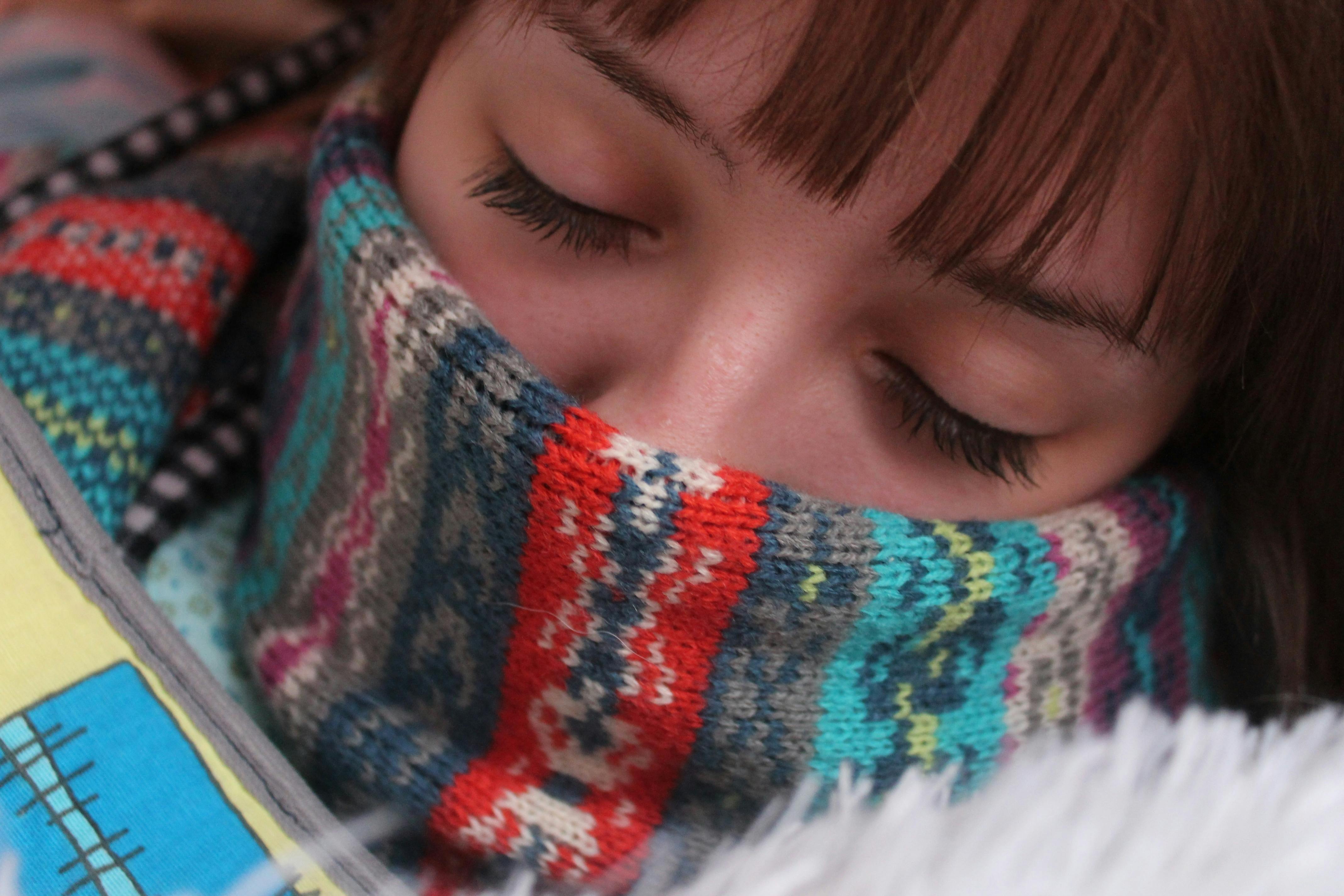 It's at this time of year that more and more people are falling ill and catching colds, or worse, the flu. You're more likely to be spending longer in crowds at shops, attractions, events or on pubic transport which means you're open to more germs for longer.
So, how can you handle sickness over the Christmas period to make sure you are healthy and able to celebrate the big day in comfort?
Hygiene Is Key
Good hygiene can be the key between staying healthy this festive season and catching a case of the flu. Many sicknesses that people fall ill in the winter months, such as cold flu, are transmitted primarily by bad hygiene.
Touching germ-covered surfaces or being around people who are openly coughing and sneezing into the air with no cover is a very quick and easy way to get sick or pass your sickness on to others.
A simple way to prevent this is to ensure that you are washing your hands properly and regularly with warm water and soap. You should also have hand sanitiser handy in case you are out and about. It's also advised that you cough or sneeze your elbow (not your hand) or tissue as this prevents the spread of germs.
Manage Your Diet
Having a healthy and balanced diet is important at any time of the year. However, it is even more important in the winter months so that you can keep our immune system in top conditions through cold and flu season.
Vitamin D is extremely important as it aids many functions, one of the most important being the immune system. It is naturally found in the sunlight, however, in the UK we are only exposed to that sunlight-induced vitamin D between late March/early April and September – not from October onwards which means we are missing out throughout the Winter months.
In the winter months, try having a healthy winter diet. Slow-release foods like porridge, fruits and vegetables that are high in Vitamin C, sources of zinc like spinach, oysters and legumes, iron-rich foods like red meats and leafy green vegetables, as well as increased intake of fish eggs and cheese or and root vegetables and soups are the perfect diet for this weather
See A Doctor
Over the Christmas period, not only are GP surgeries much busier than normal but they also operate on reduced days and hours between Christmas and New Year.
However, if you are really feeling ill and like you aren't getting any better, then you should see a doctor in case you are suffering from more than a simple cold or flu. You will be able to find out the opening times of your local GP over the Christmas period by visiting the surgery, calling or looking online beforehand.
If you are routinely sick in the winter months or prone to infections and sickness, then it may be worthwhile investing in private health insurance. Not only will this cover you all year round, but it will allow you in winter to speak with a GP via video or phone 24/7, even over the Christmas period. This means if cold, flu or any other illness strikes over the festive period, you'll be able to see a doctor and get the medical help you need.
Stay Home If Need Be
When you're sick, you have the potential to get everyone around you sick as well. So, if you are seriously unwell, you should consider staying home where possible.
This is going to do a few things that your body will thank you for. For one, when you are sick, being exposed to other people's germs and bacteria could possibly worsen your sickness. Secondly, you will recover faster as you aren't surrounded by other germs, and you are relaxing in your own home.
It is also considerate of those around you who may not be able to fight off sicknesses as easily as you can. By going to work when you are ill, you risk getting your colleagues sick which brings down the overall productivity of the workplace and inconveniences your employer.
By going out in public when you are sick, you are also putting other people at risk – people who might be far more vulnerable to sickness than you are. What may be a simple cold to you could be life-threatening to an elderly person or a young baby or child.
Nobody wants to be sick at Christmas time so by practising these simple tips you can help keep yourself as healthy as possible this festive season.