Gabriella Diesendorf
November 13, 2015
For most warehouses, space is a limited resource. When the working storage capacity surpasses a certain level, then the warehouse productivity level drops. This is something entrepreneurs cannot afford, not in the current economic climate. Some layout or storage system changes might be necessary to increase the capacity of the compound. One must take aisle widths and equipment being used into account to devise the best course of action.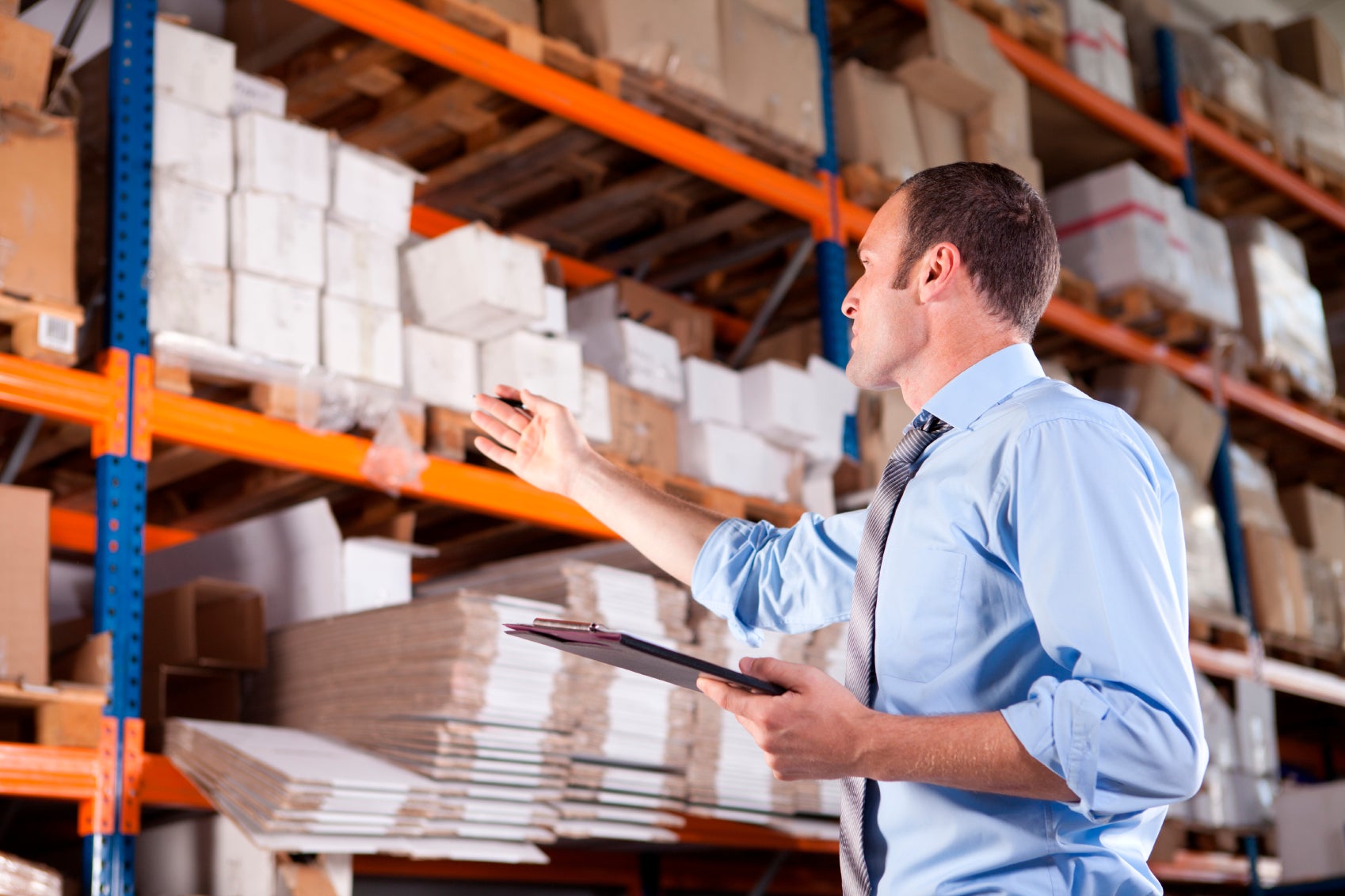 Running at full capacity
There are several options for the racking system and one of the first things to consider is operating aisle widths. It is determined by the sizes of pallets, type of mobile equipment used in operations, and flexibility of the vehicles that pass through. Very narrow aisles (72"-78"), for example, require the use of specialized turret trucks or order selector trucks, and allow only one vehicle to work at any given time. They are used in operations where storage density is paramount, and are a bold and direct way to maximize capacity.
Wide aisles (156" or higher), on the other hand, are common in manufacturing or cross dock operations, where vehicles such as sit-down counterbalance lift trucks are used to lift heavy loads. Moving from wide to narrow aisles is not a complicated adjustment, and it involves reinstalling the racks. Doing the reverse is another story, though, because very narrow aisles impose some serious constraints on the operation center.
Racks and stacks
Hence, it is always preferable to first muse on the possibilities for changing current rack elevations. One of the ways to increase storage capacity is to adjust horizontal beams within racks. Access the existing pallet height and see if the gap between the top of it and the underside of the beam allows forklift operators to store pallets. A plenty of space above the pallets signals that the warehouse could use new rack elevations.
Sometimes, the pallets are stored in a different way, on a floor or in blocks. This is the case when they can be stacked onto one another in designated storage lanes without the risk of product damage. Block storage should be used in environments with low ceiling, where storage density does not lead to the loss of vertical capacity. Just bear in mind that inventory rotation is subject to the LIFO rule (Last in First Out).
The most common storage system across the globe, however, is single deep racking because it offers great flexibility. Various types of forklifts are plausible, as well as all aisle widths. Each location can store a different SKU, and the retrieval is fast and efficient. The main downside is decreased storage density compared to systems such as double deep selective racking. This type of racking means that two single deep racks are positioned together.
Done right this solution combines increased storage density with a considerable level of flexibility. But, every system has its pros and cons, and requires a different kind of vehicles and gear. What it usually takes to get warehouse capacity to the next level is a reliable equipment than enables smooth operations. In spaces with great vertical capacity, such a thing is possible with scissor lift, an electric device with front oscillating axle and integrated generator that supplies power to the chassis and platform. It can reach critical spaces and ensure that no pallet is left to collect dust.
A busy day at a warehouse
To transcend the limitations on how the facility operates one must consider the features of the storage environment and particular operational needs. Each system has its advantages, and there is no one-size-fits-all solution. Some systems work better in certain environments while in others they are counter- productive. Those who manage to make the most of the existing storage space and augment their racking system will be ready to face a crush of new orders and all those busy schedules.