lisaparker0390
December 7, 2016
Introduction
Keeping teeth and gums healthy is important and critical to maintain good oral hygiene. It is important to follow health tips and know early symptoms of an oral disease.
If you get plaque due to bits of food portions struck in the mouth for a long time, you must pay attention and clean the teeth every day. This bad habit can cause swelling in the gum area.
So, you must take care of the teeth and gums every day and ensure there are no issues.
Apart from general tips, you can also try a teeth whitening kit and keep it with your oral kit to whiten the teeth during busy days.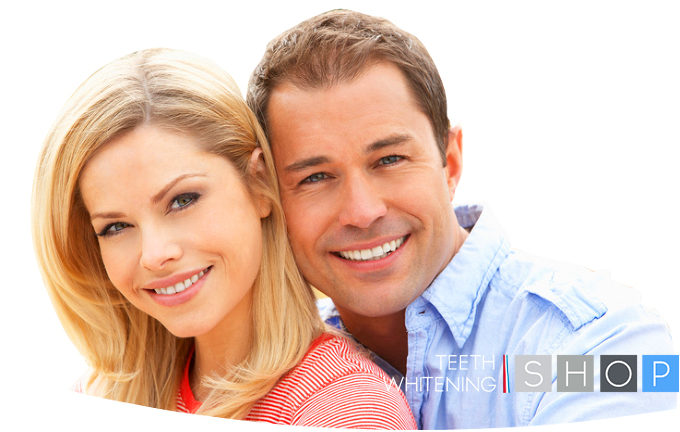 Tips and Symptoms
# 1 – Select the best toothbrush
It is important to select the best toothbrush based on the jawline area.
You should choose a small to medium-sized brush head with multi-tufted and round-ended nylon bristles. If the head of the brush is small, it can easily reach to the back of the mouth to brush neglected parts of the gum area also.
Electric toothbrushes are also very famous as they function with an oscillating rotating or vibrating head that can ease out the cleaning action with little movement. It is extremely helpful to small children, adults, and old people suffering from any autism or Parkinson disease.
# 2 – Brushing is an art
Brushing is an art and it requires specific techniques to keep the teeth and gum portion healthy and hearty.
As regular brushing removes plaques and bits of small food portion that can increase the chances for gum contamination, you must follow the old practice of brushing twice a day. Experts also recommend brushing before and after the regular meals also.
You can also brush using Neem stem as it is considered healthy and an elixir to maintain the teeth.
Finally, you must change the toothbrush after every three months.
It is important to keep the brush in a neat kit so that it is not infected with flies and insects as these viruses will lead directly to your gym and teeth area.
# 3 – Diseases are painless
Most of the gum and teeth based diseases are painless.
These diseases slowly damage the associated bone and make them weak.
Small diseases like Gingivitis shows the symptoms of red and swollen gums that bleed when your brush.
# 4 – Clean the dentures and apply teeth whitening strips
It is important to clean the dentures and apply teeth whitening strips
You can clean the dentures over a bowl of water in case you drop these important things.
# 5 – Does diet helps?
This is a very common question and the modest answer is – Yes.
You must consume less sugar and brush regularly as consuming chocolates can cause a cavity in the long run that can damage the teeth.
You must never consume anything in the morning before brushing your teeth.
Conclusion
You must also visit the dentist regularly to check if the teeth are healthy.
It is important to take care of them to live a happy life.