ripper
July 14, 2021
Today, for many people, watching a movie is something that takes place at home rather than in a theater. The introduction of DVDs, projectors, and sound systems geared towards the home theater enthusiast allows anyone to create a movie experience that often surpasses what is available at the local theater!
When it comes to your home theatre projectors packages, you have some big decisions to make. It is possible to spend anything from $1000 to $1,000,000 on a home theater, although a good setup usually costs no more than $3000. The key is to budget wisely. Don't spend all your money on a projector while buying cheap speakers or your experience will suffer!
Typically, a home theater setup consists of a DVD (or these days, a Blu-ray) player, a home theater amplifier, a set of surround sound speakers, and a projector with a screen. Some people prefer to use an LCD or plasma TV, but while these are good enough for TV programs, sports, or video games, nothing short of a proper projector and screen setup will give you the real "big screen" feeling you get in a movie theater. When budgeting, don't forget to factor in the cost of extras like cables, seating, and even special lighting and remote controls if you want them.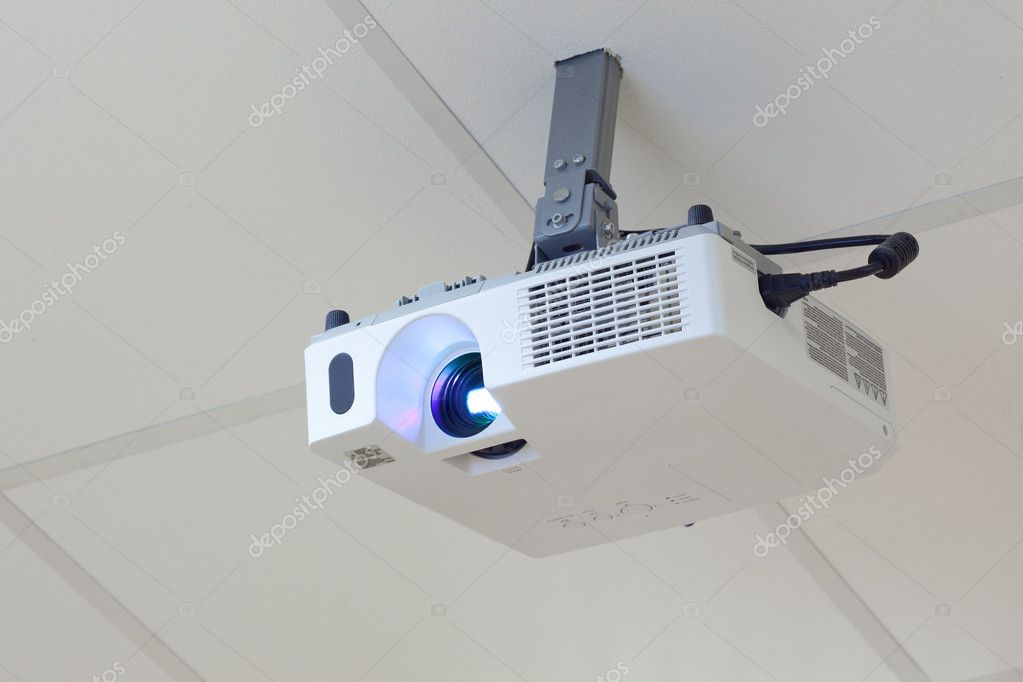 With the demise of HD-DVD, Blu-ray is now the only high-definition movie format, so the centerpiece of your system should be a high-quality Blu-ray player. There is now a wide range to choose from, with prices starting at around $300, but surprisingly one of the best Blu-Ray players is the Sony PlayStation 3. Not only is it a very powerful device for video games, but the video output is of very high quality, and it benefits from very fast menus and load times due to its powerful processors.
Your next purchase should be a home theater amplifier (amp). Home theater amps differ from stereo amps in that they can decode the sound formats used by DVD's and Blu-Rays and have outputs for 6, 7 or 8 channels. A good amplifier is a must, look for one that is powerful enough for your room and can also decode the latest sound formats. Some amplifiers also switch between multiple inputs and outputs, which can be useful if you want to connect multiple sources to your projector and speakers.
Speakers should be chosen to match your amplifier. For home theater, the most popular setup is 5.1, where there are 5 main speakers and a "subwoofer," a speaker that produces very deep "booming" sounds. If you want to feel every explosion or gunshot in a movie, buy a speaker package with a high quality subwoofer! The 5 normal speakers are placed around your seating position; one in the front, one each in the front left and front right, and one each in the rear left and rear right. 6.1 and 7.1 systems are available with even more speakers, but 5.1 is good enough for most rooms.