Jack Louis
December 5, 2019
Today, when you look around, you will come across different types of garden sheds, and these sheds differ because of their material, size, shapes, and features. As one who is planning to build a garden shed may indeed get confused as to which type of shed to go for, what features and material to choose. Well, before you finalise your decision, it is essential to know what options are available for you in the market.
Different types of Garden Sheds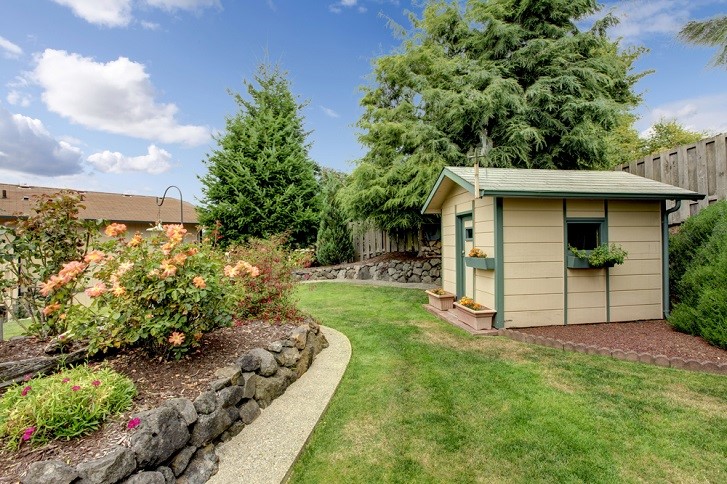 When choosing the right shed for your home or backyard, it is essential to know the kind of space you have, and what items you need to store and how you intend to use the garden shed. Sometimes, the garden shed is not used for gardening at all, and all one needs is a small space where they can get away from the busy life in the main house. They may use it to read a book or relax in the quiet.
There are different types of garden sheds based on the shape:
Gable sheds: These sheds carry a gently sloping roof with a beautiful ridge on top and is the most classic and common shape you come across easy to install that can be used for gardens
Lean-to: The shed is built against an already-existing wall of your home and doesn't require full construction. For existing gardens, you can provide shelter to the plants.
Saltbox: The shed can be larger or smaller and given a similar look to the house and carries a steeply sloped roof.
The sheds may be different based on the type of materials, and you may come across raisin garden sheds, plastic garden sheds, wood garden sheds, and others. Some sheds are made of different metals like aluminium, steel, or iron and are much more durable and long-lasting. Garden sheds made of wood are the most popular type as they look warm and appealing, and they blend well with any kind of property.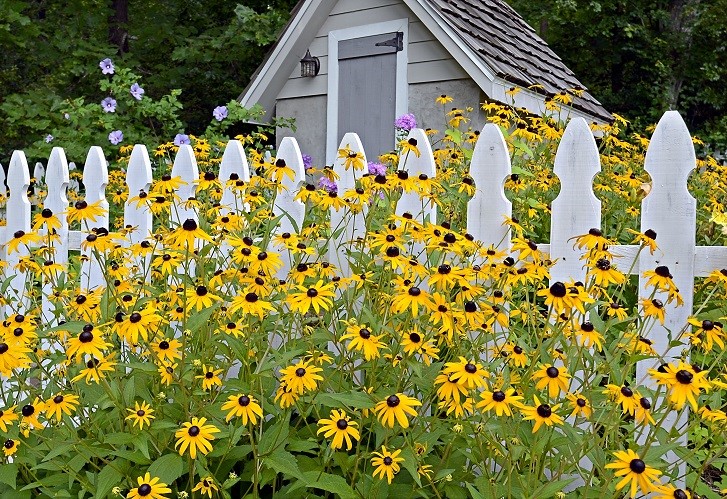 One should also pay attention to the kind of roof they would like for their garden sheds. Sheet metal is a great option and is used on commercial buildings. It is very durable, economical, and the right choice if you live in an area that is prone to extreme weather. You can also use clay tiles to get a customised look for the roof and blend it with the property. Green roofs are also getting popular, and here, a waterproof membrane is placed on the roof and mosses grow on the roof in a growing medium on top of the membrane. Many homeowners prefer to use roofing shingles for a great and lasting look for their garden sheds. EPDM Rubber roofs are also getting immensely popular as they are easy to cut and install on the shed.
Depending on the amount of space you have, you can go for a small, medium or large size for the garden sheds. Whatever kind and material you chose for the shed in your garden, ensure that it is well ventilated and has durable flooring. Do not ignore the foundation of the shed as they need to be solid and permanent to support the weight of machinery and garden equipment.
Wood and steels are the most common garden used for its durability and appearance. Look at the pros and owns of each material, type and shape of the garden sheds and compare them in order to make the right choices. After all, each kind of shed has something different to offer depending on the space area and the ventilation required for the gardens.