sareez
January 30, 2017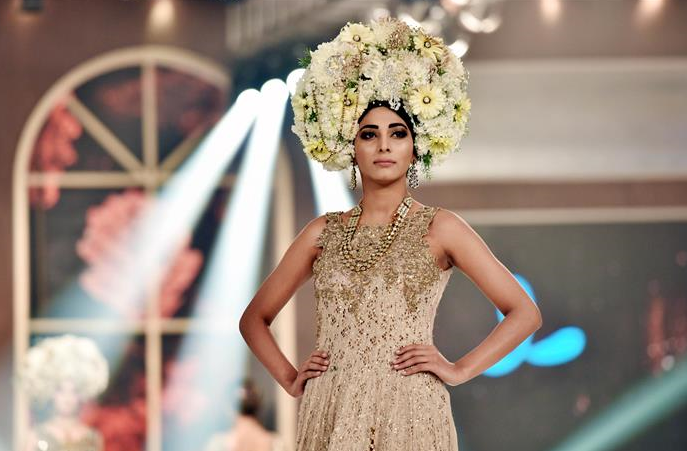 If you are planning to get married then it is obvious that you want to look the most amazing bride ever on your wedding day. These days you can shop for bridal lehengas online where you can select from the latest bridal lehengas and uniquely gorgeous bridal lehenga choli that are similar to the ones designed by the top Indian fashion designers. If you are looking for inspiration for your bridal wear, here are some celebrity fashion designers who have gained fame as wedding fashion designers.
Ritu Kumar:


Choosing the trousseau for the bride is most probably the most important part of planning a wedding. However, with Ritu Kumar's collection of exquisite bridal wear creations, you can rest assured that the bride will most definitely find the outfit she's looking for. Ritu Kumar's jaw-dropping designs are aptly meant for a queen and if you can afford it, you simply cannot resist a Ritu Kumar bridal outfit.

Sabyasachi Mukherjee: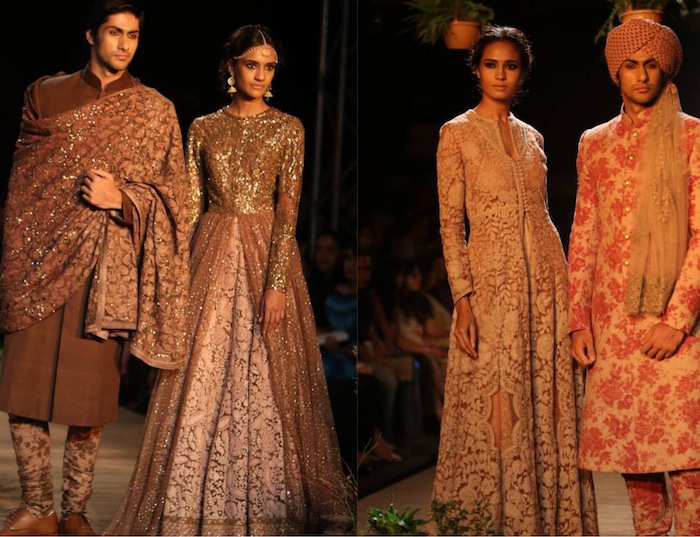 This name is common among most women who have some idea about the world of fashion. Sabyasachi Mukherjee has pioneered using traditional weaves and crafts of India to design apparels that radiate the true Indian culture in all possible ways. He is one of the most acclaimed fashion designers in the fashion industry who deserves every bit of respect that very few receive all over the world. He is well-known for his creations in bridal lehengas and if you can afford, a Sabyasachi bridal outfit will make you the talk of the town.
Manish Malhotra: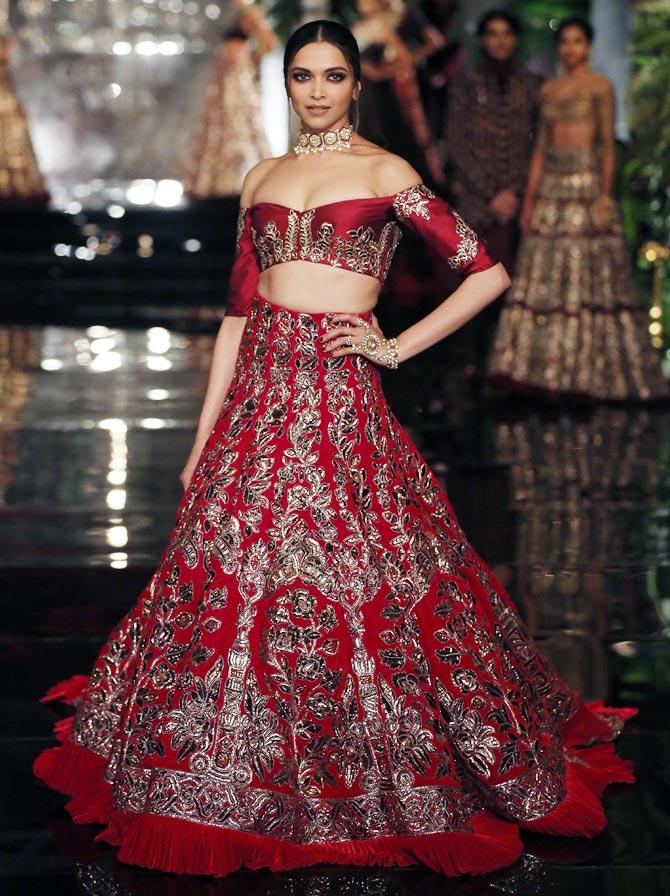 This is the man who is responsible for dressing up almost entire Bollywood, and Manish Malhotra is the one you're looking for if your wedding has a Bollywood theme to it. This popular bridal outfit designer is known to master the art of making outfits that give the bride a more beautiful and slimmer look.
Tarun Tahiliani:

The words used to describe Tarun Tahilani's majestic works are lavish, exorbitant and luxurious. Being a veteran of the fashion industry, this famed bridal outfit designer makes his trademark with the classic style and drapes that grab the attention of clientele from the world over.
Anita Dongre:
Anita Dongre is well-known for creating bridal outfits that are elegant and vibrant, portraying the deep-rooted traditional dexterity. Her techniques include gota-patti embroidery that are prominent in most of her bridal outfit designs, reflecting the rich cultural heritage of the country, with modern day style preferences also included in the designs.
These are among the top fashion designers who you can seek help from for your bridal outfit if you can afford them. Alternatively, you can search for high quality bridal lehengas online that will equally mesmerize onlookers on your wedding day.