dsmith
June 24, 2021
Totally Mom-Sense is a well-known online portal for would-be moms and new moms. Established by Rupal, a Mechanical Research Engineer by profession has turned into a MOM blogger after her daughter Mishika born. At present, she lived stays in Buffalo city with her family and she feels lucky to be staying close to Niagara Falls. She has written on how to balance mom and work-life, breastfeed, keep toddlers engaged, and how to stay motivated during pregnancy, etc.
As a blogger, Rupal employs blogs and social media to connect with mothers, get their queries replied to, and get support when in doubt about their decision-making.
In what way Totally Mom-Sense can assist moms?
Engaging young minds is another challenge for parents. In this digital world, where physical activity vies with devices, it becomes tough to channel children's energy in a better manner. Parents need choices that are both appealing and enjoyable. Hence, Science, Technology, Math, and Engineering toys are the best options for several parents.
Most of the mothers are concerned about nutrition. Bloggers like Rupal can offer great recommendations for adding more nutrients to a child's food, and how to make the kid eat wholesome snacks, feeding a toddler, and preparing nutritious food fun, enticing, and tasty.  
Mothers are always on the search for products to aid keep their kids and their homes safe and clean. Household cleanliness is a challenge for parents, mainly those with infants. These little ones have a high interest level in selecting up and consuming stuff from the floors, making home clean-up a big concern. One more concern is how to disinfect and clean pacifiers, milk bottles, utensils, and teethers.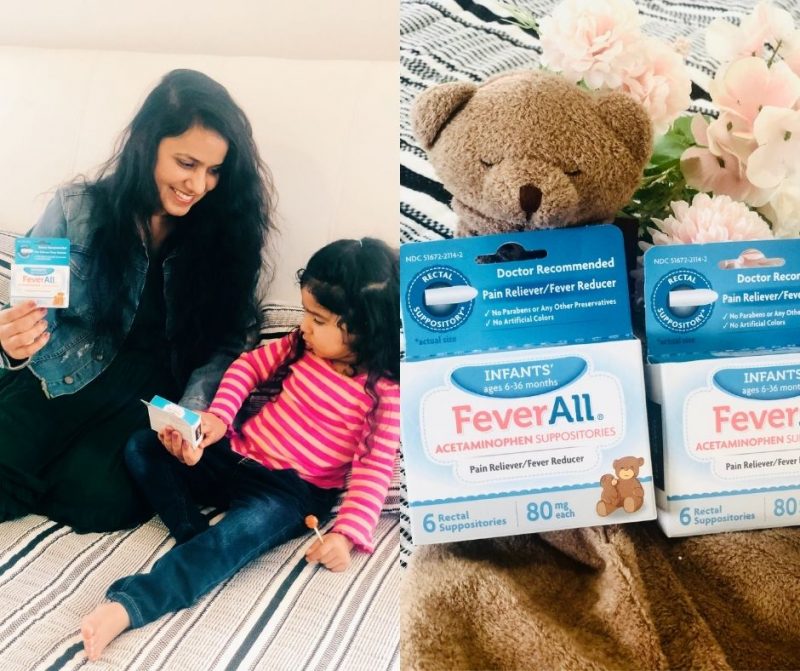 Today's parents detain and share valuable moments by posting images on social media. From making their kids look attractive for special occasions to finding the right accessories, parents prefer to share these authentic memories with family and friends near and far.
Parenting is a challenging job, and at times caregivers need to wind down and look after themselves. Hence, if your brand is about leisure, beauty, wellness, and fitness, you too can help parents de-stress with your products and services.
Mother influencers are connected and have an emotional connection with their friends. As they are dependable by their viewers, their blogs or posts about their experiences with the products and services are relied on like word of mouth.
Some guidelines for mommy-targeted influencer campaigns:
Maximum mommy bloggers have a distinguishing style, and their followers link with that style emotionally. Hence for your brand campaign, you can brief them on your campaign objectives.
Identify parent influencers to fit your target section. For example, a new mommy or infants's mom is an improved fit for your new range of diapers than a well-informed mom.
Provide the influencer a free product gift or service and provide them some time to make an opinion.
If you are interested to contact Totally Mom-Sense you can check their website. You can also call, email or form a fill in the website so that the customer care executives can get in touch with you.