artlevin
August 3, 2021
Venetia is famous for its wonderful art all around the world. Venetian art improved a lot during the early renaissance period in Italy like Florence and Rome. Unlike Florence and Rome, the Venetian Renaissance art was improved gradually as it was more of a stable place.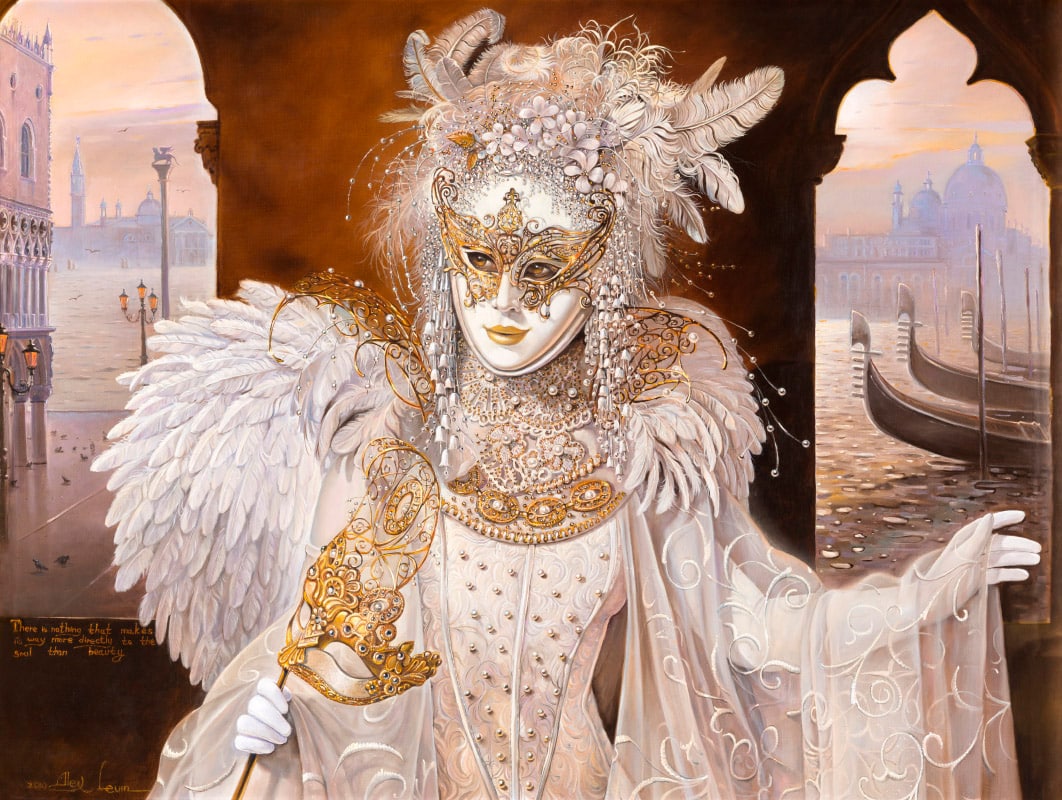 In Florence, most of the art was unfolded by single individuals whereas, in Venice, most of the art was unfolded in the form of families. The first families who started the Venetian art were Bellini's. Father Jacob and his sons Giovanni and Gentile, and his brother-in-law Andrea Mantegna created the most beautiful paintings.
They created the Venetian art style which became a guide for other Venetian artists. The Bellini's families developed the art to a large extent by using new methods of drawing.
Venetian art in 16th and 17th century
While Venetian art was started with the Bellini's family, later many artists developed Venetian art. Slowly it came out of its conservative and stable zone. In the late renaissance Venetian art developed to a large extent. Venetian artists started including many different features like oil paints, deep colors and canvas drawings, and different light effects to improve the paintings.
In the early renaissance paintings were only based on religious concepts. Most of the time there were church paintings and God paintings. This took a turn in the late renaissance period. Artists started painting landscapes, similar to present Jaffa paintings based on their landscapes. They also started painting female pictures and other different varied subjects. They also started to take a deep look at the difference in the texture of the paint. They started comparing thick and thin textures with their results.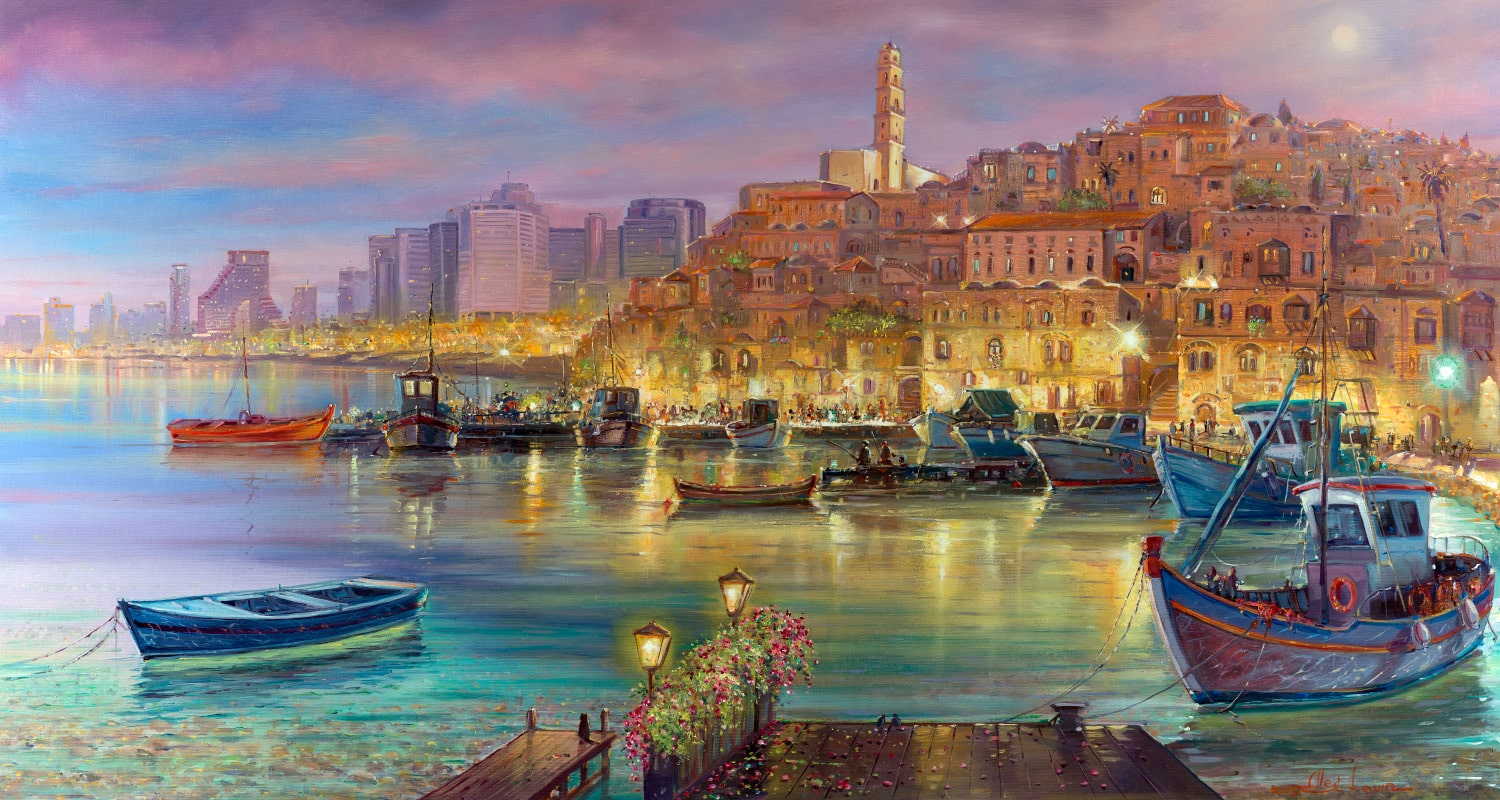 Tintoretto and Veronese were 2 of the most significant artists of that time. After the renaissance Venetian art achieved greater importance and kept improving gradually along with time. After the development of Venetian trade networks, they started oil painting.
Significance of Venetian Art
Venetian art contains a unique style that differentiates it from other arts all around the world.
Rich and deep colors: Venetian art is the most famous for its rich and contrasting colors. Venetian artists use different layers of colors and mankind is beautiful and most attractive. They deeply research different colors and try to create drawings maintaining good harmony of colors, even with deep and rich colors. Venetian artists try to create magic with unique and beautiful colors.
Representing deep culture: Most of the Venetian artworks represent their culture and tradition. People get to know venetian culture just by glancing at a few cultural art works. Some of the Venetian drawings represent their history too.
Oil paints: Oil painting is also a Venetian style. After the trading improvement in Venetia, oil painting got more importance. Venetian art contains oil paints making it visually beautiful.
Venetian artists updated their painting style regularly. They also started considering symmetry, atmospheric lighting, and many other different features. All the above features developed Venetian art like never before, which made it famous for its art.