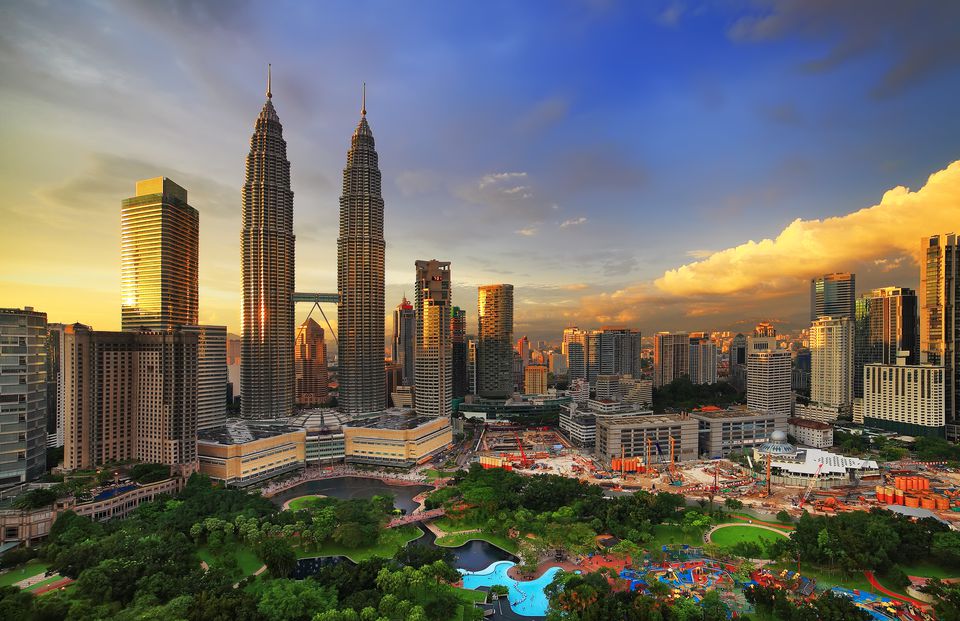 Netasha Adams
January 25, 2020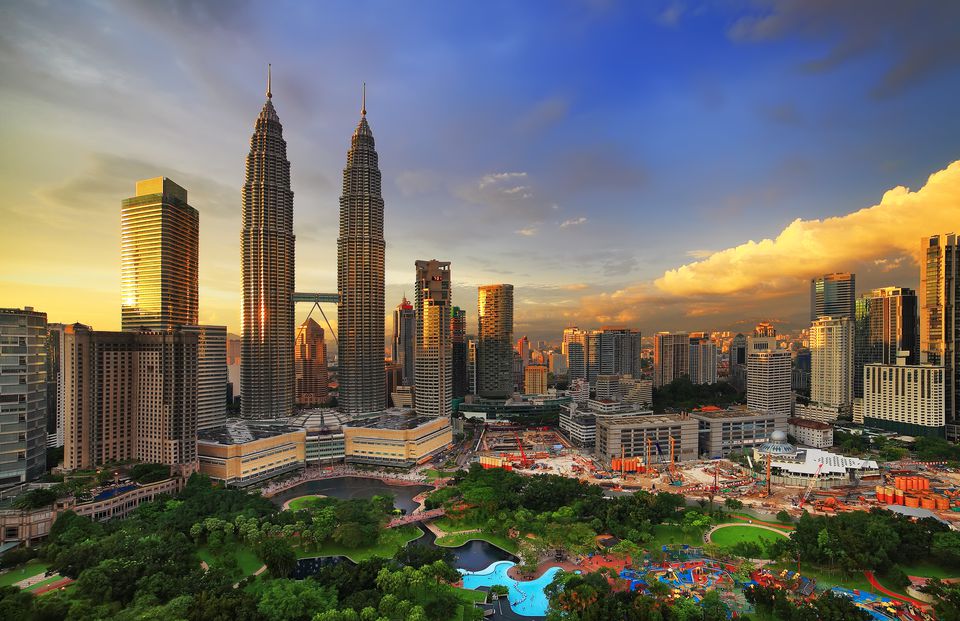 Malaysia is one of the most beautiful countries in South East Asia. The country is famous for its breathtaking beauty and tourist attractions. Another important factor which adds to the popularity of the country is the quality of higher education which attracts students from different parts of the world.
Pakistanis students are specifically eager to explore the international world for high education endeavors. The youth of the country is quite enthusiastic about exploring the functionality of other countries of the world and learn more about development and progress through it. So, a vast majority of students opt for Malaysia to get higher education as well as develop expertise.
Securing admission in international educational institutes often proves an enormous hassle. However, some students seek the services of education consultants in Pakistan and secure their hassle-free admission to the institute of their choice. They also ensure to smooth out other issues related to the departure to the country by taking help from experts.
This article will shed light on the reasons Pakistani, and other international students should pursue higher education from Malaysia.
Top 5 reasons students should get higher education from Malaysia
Malaysia has achieved tremendous progress in the past few decades. The quality of education in the country has played an important role in this regard. The country is now offering higher education opportunities to international students and enabling them to contribute to the progress of their home country. It is specifically popular among Asian students for higher studies.
The following are some of the most important reasons international students should pursue higher education from Malaysia.
High Ranking Universities
Malaysia has some of the best universities in the world which have secured important positions in international rankings. Some of the important names include Universiti Tunku Abdul Rahman, National University of Malaysia, University of Science, Malaysia, and the University of Malaya. Some world-famous personalities are also alumni of these institutes.
The education sector of the country focuses on adopting the latest technology, as well as utilizes modern research for long term development and progress.
No Language Barriers
The very first difficulty most students face after pursuing high education in some international education institute is the language barrier. They often have to take the course of the local language for the first few months so that they can learn better and fluently. Moreover, they face difficulty in conversing with the local population, which often leads them to some pranks and financial loss.
However, international students studying in Malaysia do not face any such issue because English is a commonly spoken language there. Students can study without any issues there.
Low Living Expenses
Living expenses cause significant worry to international students. They have to spend a little more amount in the visa process and traveling to a foreign country. Moreover, they need to manage their accommodation, food expense, travel costs, and other living expenses, which makes them dependent on their parents.
Fortunately, the living expenses in Malaysia are quite low, and international students can live a very comfortable life. They can easily manage their accommodation, food, and travel in as low as 700 rm comfortably.
Student Work Opportunities
An important concern of international students in any part of the world is that they do not want to become a burden on their families back home. They want to earn and manage their expenses on their own. Most of the time, they do not get permission to work in a foreign land. However, there is no such restriction in Malaysia, which makes it a favorite for international students.
Students get the opportunity to work during study breaks. It not only ensures a little financial support for them but also provides them an experience of working, which shines brightly on their resumes.
Rich Tourist Attraction
Beauty is the weakness of human beings, and they love to explore beautiful places. Malaysia is quite rich in natural beauty, which makes it the hottest attraction for international tourists. The country has mountains, beaches, cultural sites as well as some famous historical sites which can refresh the soul of the international students.
International students interested in exploring the beautiful landscape of Malaysia should secure their admission in the best institute of the country. They can study as well as satisfy their tourist nature at the same time.
Want guidance to study in Malaysia?
Studying in Malaysia will provide you numerous opportunities for progress and development. If you are confused about any issue or are not sure about the institutes or course of study you should opt for, it is best to seek the help of experts.
You can consult the services of education consultants and get assistance in narrowing down the universities, opting for the right courses, and ensuring your admission. In addition to it, you can also get assistance in visa process as well as departure and arrival guidance.
Make your mind now and trust the suggestions of the experts to start your international education career now!