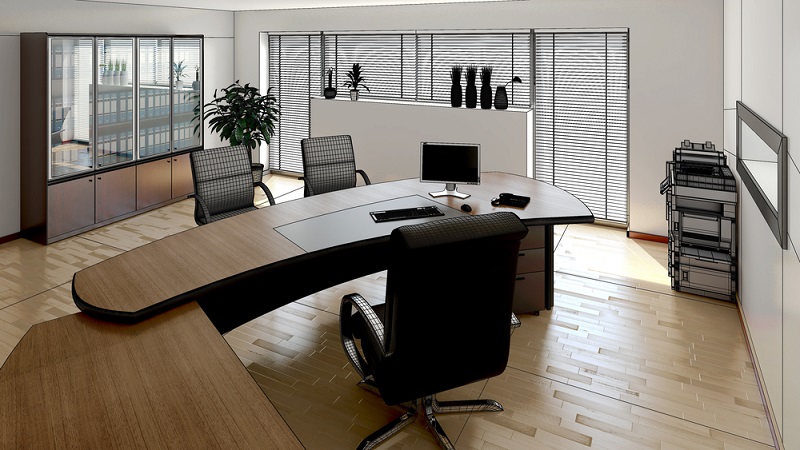 niviwatson9
January 22, 2020
Most of us dread our workplace. This is a no brainer as being stuck in a cubicle for eight-ten hours; five times a week is not something we look forward to. We can absolutely love our job yet hate going to the place. This is because offices are generally constructed without taking style and design into perspective. Offices usually have a very professional look have lack the "Oomph" factor.
Issues of this kind have increased the need to address the limitations of office interiors. Where many orthodox and old-school people might think that the work we do is not related to where we do it, but researches have proved that better office design interiors are related proportionally to the productivity, happiness and satisfaction of the employees. So, you need to design your office interior with some basic amenities and you must make your employees feel comfortable inside the office.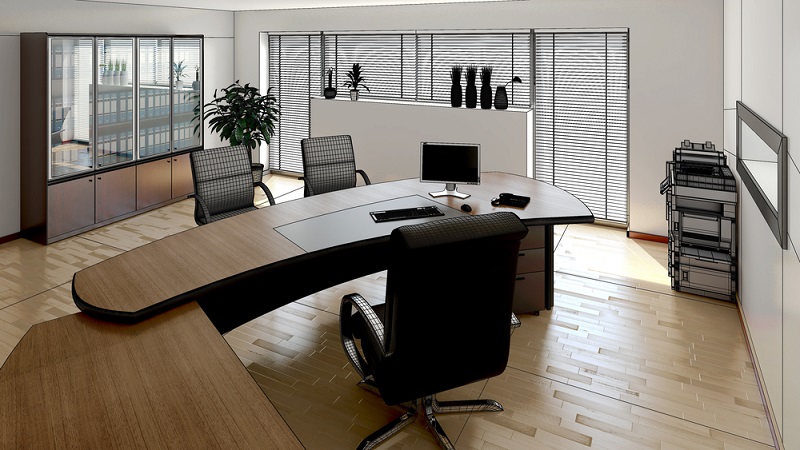 Benefits of Installing the Best Office Design Interiors:
Therefore, office design interiors are of great benefit to us as it helps to keep the employees motivated. There are many benefits associated with this investment. Some of them are:
Productivity– the productivity increases exponentially if you are surrounded by the things that you love, and you can concentrate on your work more preciously. It inspires you to do more work and also helps you to achieve deadlines and targets faster. Letting the creative juices flowing is something that is deeply associated with office design interiors. This is why many firms have started investing in it now. It has proved to be of a great benefit to corporate firms as it also helps to create a favorable image in the mind of the clients.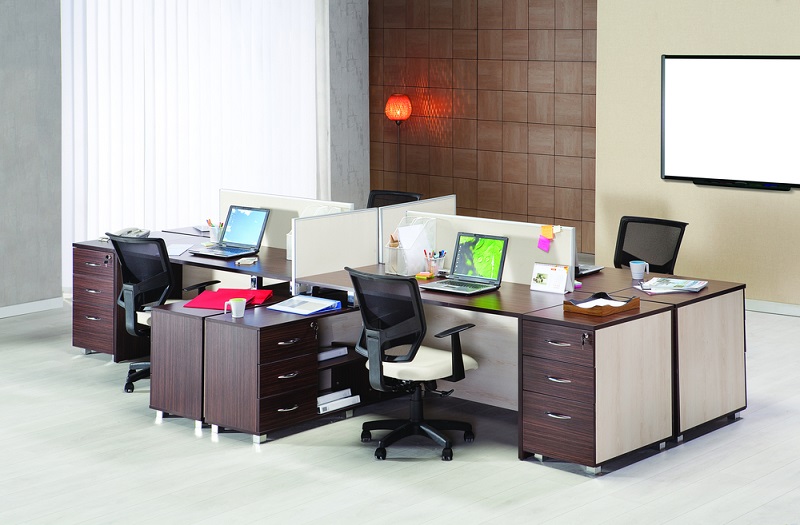 Mood of The Employees– the mood of the employees in the workspace is also affected by the office environment. The office interiors play a huge role here because if the employees are in a good mood, it will directly affect the kind of work that they produce. This work is the foundation of the firm that you run and hence is substantial in the growth of the firm. It is, therefore, necessary to take care of your employees and invest in office design interiors to influence a friendly working environment. Your employees need to spend eight to ten hours every day in your office and if they do not feel comfortable with your office interior then they cannot spend much time inside your office. To increase their productivity, you need to provide them a comfortable seating area along with proper storage units.
Outlook of The Employees– Office Design Interiors can change the outlook of the employees. It can make them more focused and driven and can also help bring in new perspectives for the work that is done. It is necessary for them to start looking forward to a working day and adds extra motivation into their lives apart from the money being offered. When you take a job, you do it because you love it. But with the due course of time, it is human nature to get bored with it and to find an escape. To motivate your employees, you can change your office interior and give them a fresh environment to work.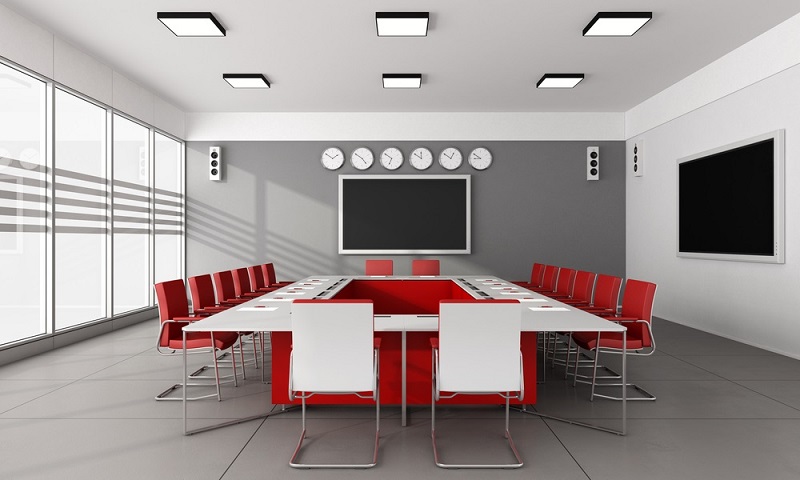 Loyalty of The Employees– addressing to the needs of your employees reflects upon the fact that you are concerned about your staff. This ensures that they too are loyal to the firm and work for its betterment. Loyalty can be related to how much they love their work and workplace. Thus, relying upon office design interiors will help to increase the overall loyalty of the employees concerned.
So now you can search the best designers for your office interior, and they will prepare a cost-effective layout for you office.