shingar21
July 30, 2016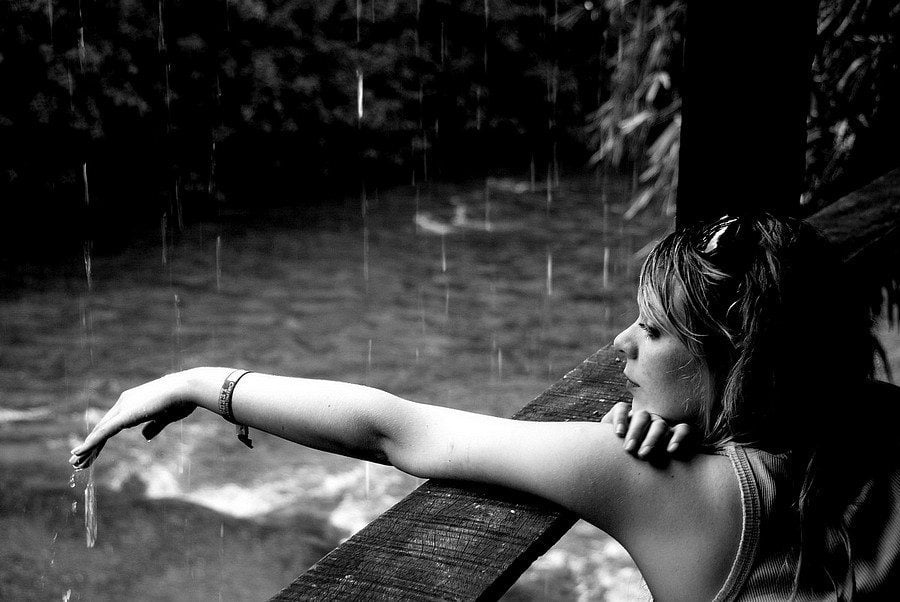 Jewellery keeps our memories alive for long times. Every woman loves to wear jewellery and if it is worn in the perfect manner, then it can create a sizzling impact on others. That is why women want to enrich their wardrobe with the collection of trendy and fashionable jewellery. In this modern era, Buy Fashion Jewellery Online is an easy task. You can buy fashion jewellery online or offline, in any way which you want. There are many online websites like craftsvilla, shingar21, flipkart etc. which are providing trendy and fashionable jewellery at the discounted prices.
After buying jewellery, the concerning point about jewellery is, to take care of jewellery. So that it can keep your memories alive for long times. Here are some magical tips to keep your fashion jewellery fresh and alive:
1. Wear fashion jewellery occasionally:
Fashion jewellery is meant to wear occasionally whether it is a necklace, bracelet, pendant or a ring, because if you use it on daily basis, then you might notice some discoloration in your jewellery. So always give a little break to your jewellery to keep it alive.
2. Keep away from chemicals :
Keep your jewellery away from hair sprays, perfumes, body lotions etc. which may contain chemicals.
Don't use dishwashing soap to clean your jewellery.
Keep it away from water because chlorinated water can bring discoloration to the jewellery.
3. Last to put on & first to take off:
Dress up well for any formal or casual occasion , after then wear jewellery so that it may not get tangled with your clothing. After coming back, put your jewellery off first, before you take off your clothes.
4. Use a "Dream Home" for jewellery:
"Dream Home" for jewellery means a perfect jewellery box, velvet pouch or a container for your jewellery.
You can even use air tight containers to prevent it from oxidisation.
Give a special touch of Anti-tarnish paper to make your fashion jewellery last and if anti-tarnish paper is not available to you, then you can use eye glass cloth.
5. Cleaning after each wearing:
Another important point is to clean your fashion jewellery after each wearing. After a long working day, it seems a struggle, but it can make your jewellery sparkling for the longer time.
6. Take out your jewellery before bed:
Do you know the biggest beauty crime? Yes, it is sleeping with makeup. As you remove your face makeup before going to bed, in the same way, it goes with jewellery. Fashion jewellery is a delicate jewellery and if you don't remove it before going to bed, it can cause damage to your jewellery. So it is important to remove it before going to bed.
Now I think you can give optimum care to your fashion jewellery. Give your jewellery sparkling touch by following these vital rules.